Paesaggi temporali
Temporal landscape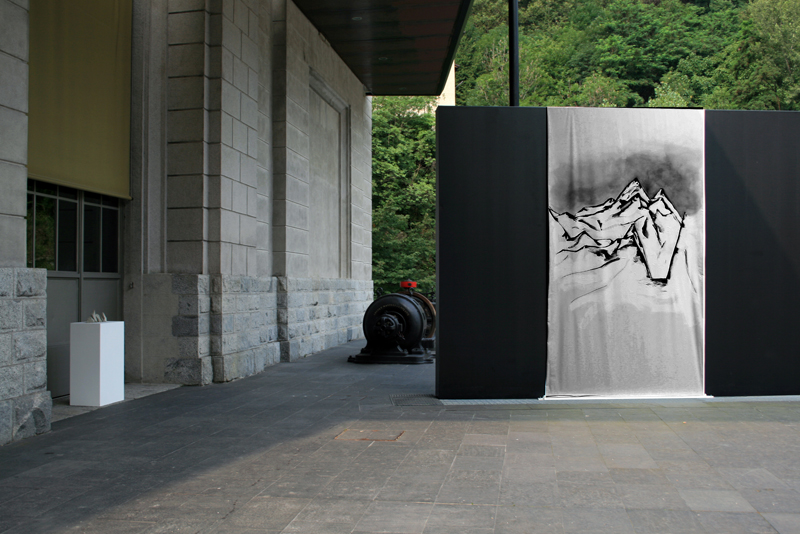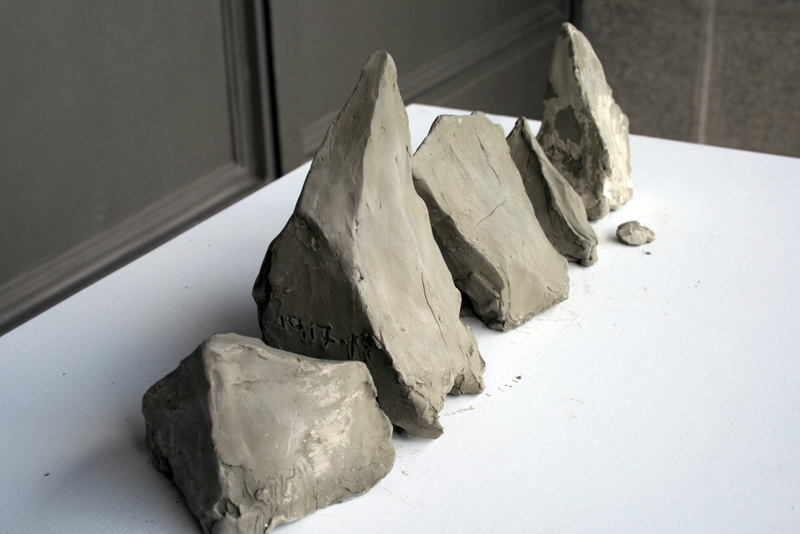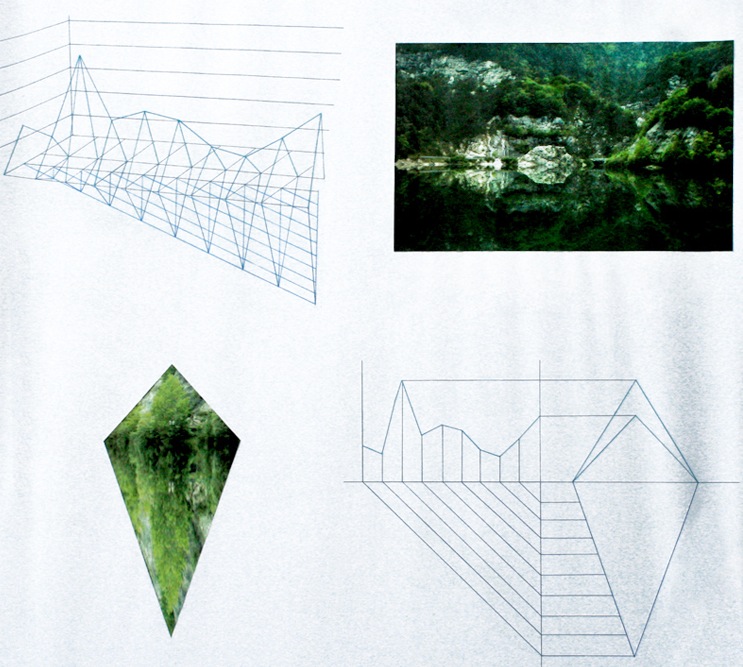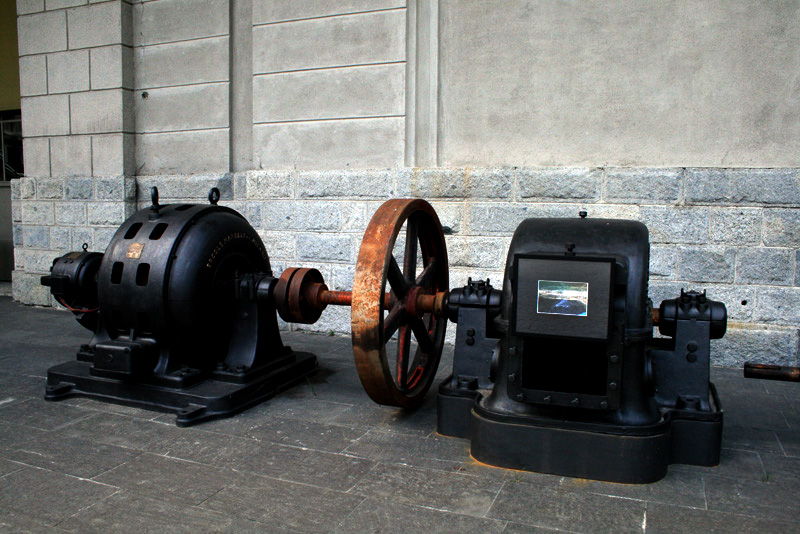 Paesaggi temporali sono il tentativo di restituire un'immagine percettiva dei dati storici, trasponendo i loro diagrammi in paesaggi: landscape del tempo, in cui l'occhio possa correre verso l'orizzonte, percependo la storia come spazio, materia, terra.
L'installazione, pensata per il Museo dell'Energia Idroelettrica di Valle Camonica traspone i dati dei morti, dei feriti e degli ammalati nella costruzione del sistema di derivazione delle acque per gli impianti idroelettrici di Valle Camonica. Paesaggi temporali è poi diventato un album da disegno per ragazzi (Download).
Opera esposta in occasione di aperto°_2011_là)(qua presso musil museo dell'energia idroelettrica di Cedegolo, 25 giugno/ 25 settembre.
"Temporal landscapes" include several pictorial and plastic works applying various technique. The mountain subject is the figurative transposition of diagrams showing data of diseases (silicosis) and accidents registered during the construction of the water diversion system andhydroelectric centrals in Valle Camonica.
The idea is to return is to return a perceptive image of those data supplying landscapes perfectly recognizable as such: historical, temporal landscapes and consequently human being landscapes, but also landscapes where the eye may run feeling history as its own land. The time line figured as vanishing point of perspective in a phenomenological ground common in the percepition of eye running towards future.